About Water Ways Technologies
WWT is a global provider of cutting-edge water and cultivation technology solutions for agriculture
We  combine our field experience with advanced technologies in order to meet the needs of a variety of clients and crops.
We currently serve more than 400 customers in over 40 countries.
CAD$12M sales in H1 2021
YoY revenues growth of 78%.
Non-GAAP EBITDA of CAD$1.1M
Oversubscribed Private Placement of CAD$4.4M
Headquartered in Canada, with subsidiaries in Israel, China and Canada, we have established deep relationships with the farming Industry in these countries, such as leading manufacturers, academies, Agri-Tech start-ups and others.
With our vast experience in designing, planning,  constructing and managing agricultural and irrigation projects, we have built a wide network of professional staff around the globe who manage projects locally, ensuring high quality maintenance and services at every step along the way.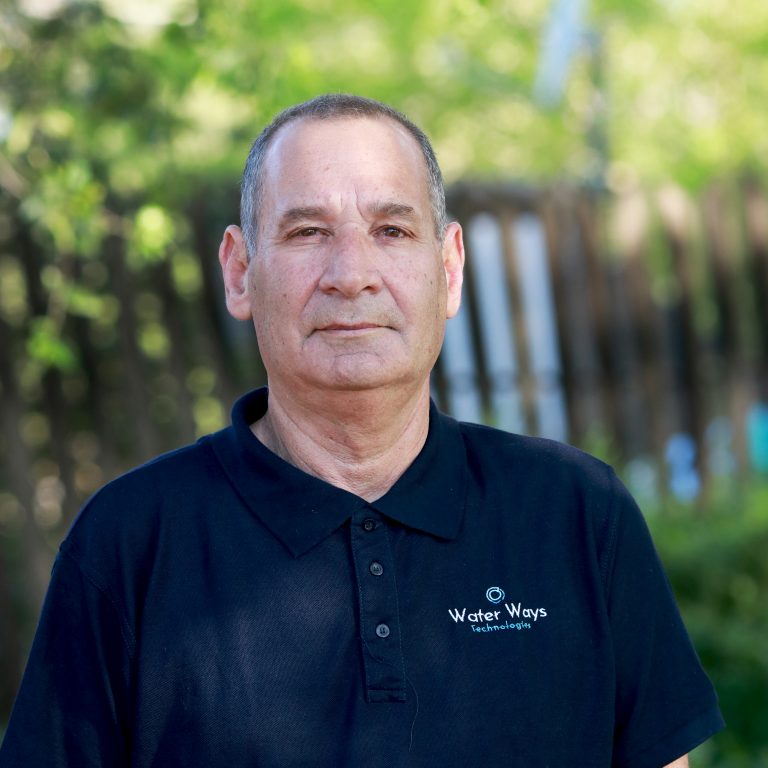 CEO &Director
Ohad Haber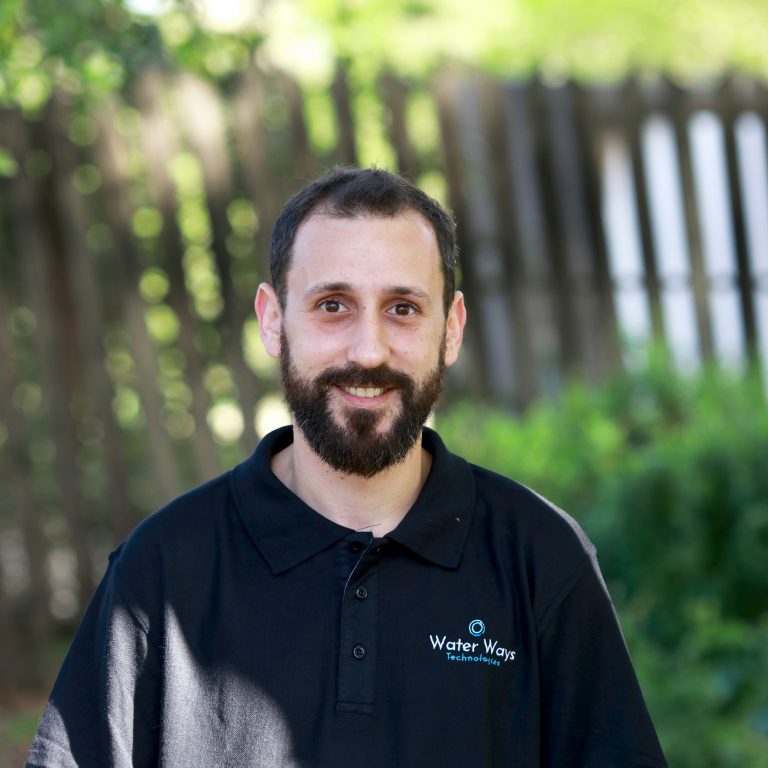 CFO
Dor Sneh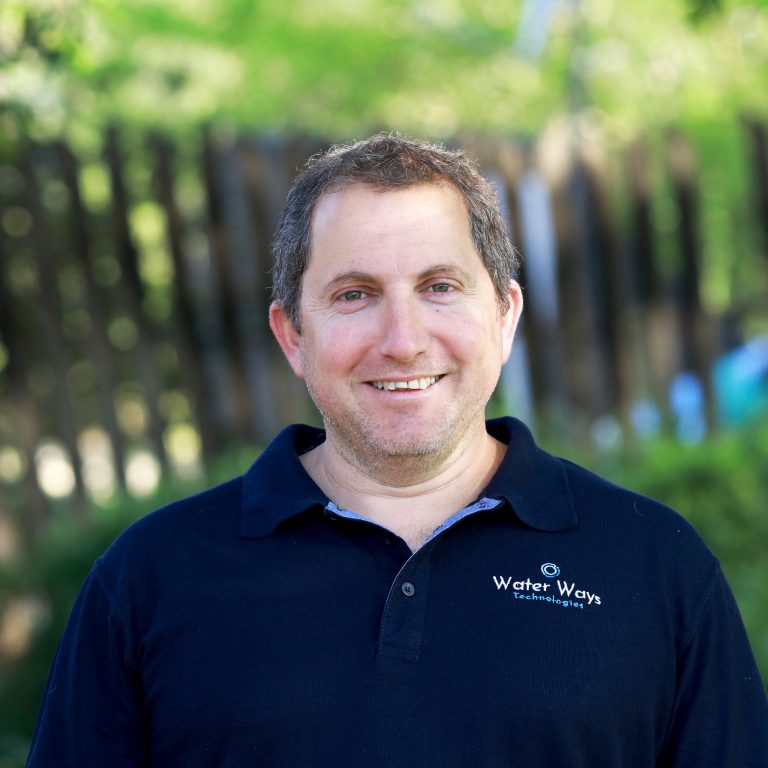 CTO
Tomer Bachar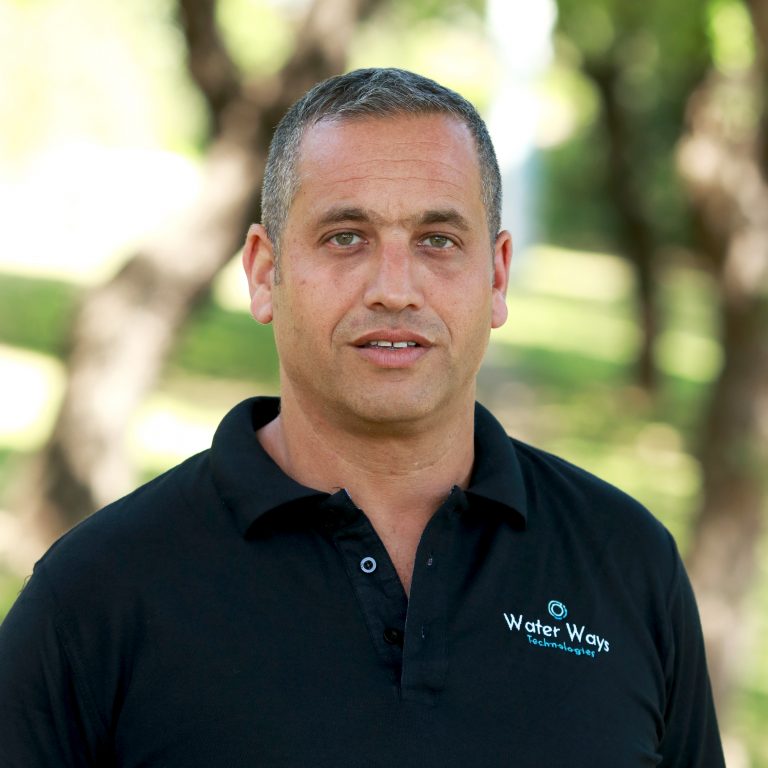 Head of Agricultural Department
Yaron Dichter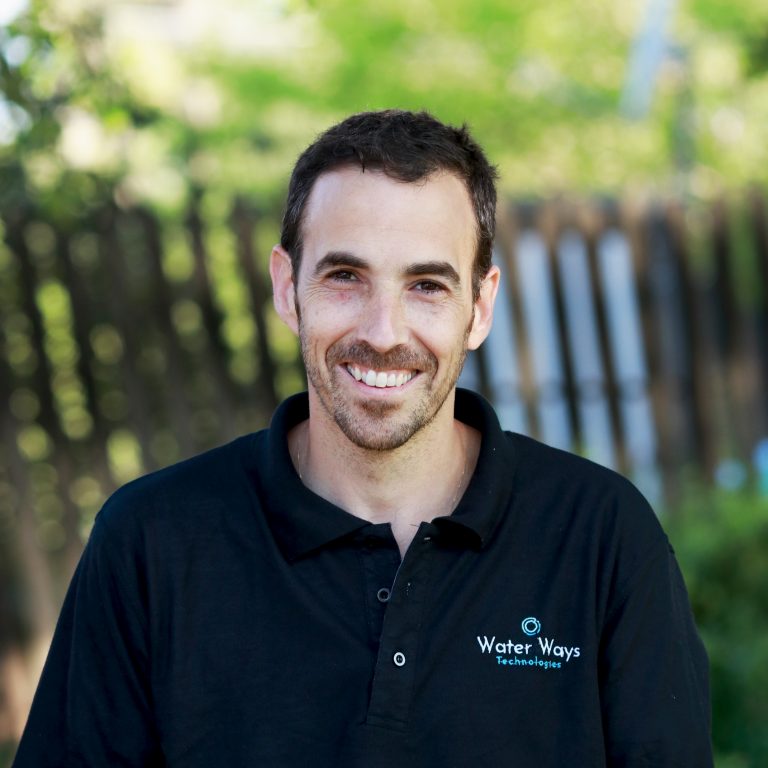 Head Agronomist
Tal Weil